On August 20, a North Charleston woman was booked in Charleston County on a count of second degree domestic violence. Tichina Z. Frazier, 22, was released on personal recognizance bond the next morning by Judge Amanda S. Haselden, a newly-appointed judge and attorney with experience in criminal defense within the Court of General Sessions.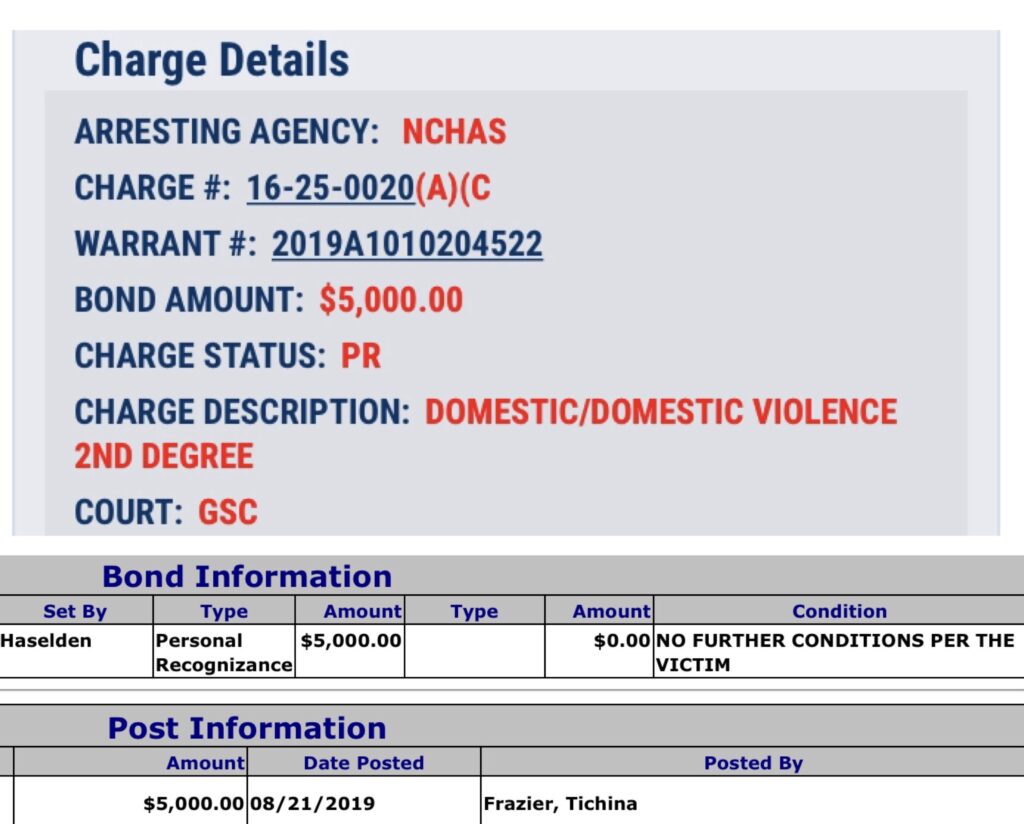 Ms. Frazier is a youthful soul with an entire life to look forward to. She attended North Charleston High School from 2010 to 2012, according to her Facebook profile. And as stated in court documents, she shares addresses in West Ashley and North Charleston.
This isn't Ms. Frazier's first run-in with law enforcement. Less than two years earlier, she was arrested on three felony drug offenses including narcotics, cocaine and ecstasy possession. Ultimately, all charges were disposed as Nolle Prosequi — which neither declares nor denies guilt.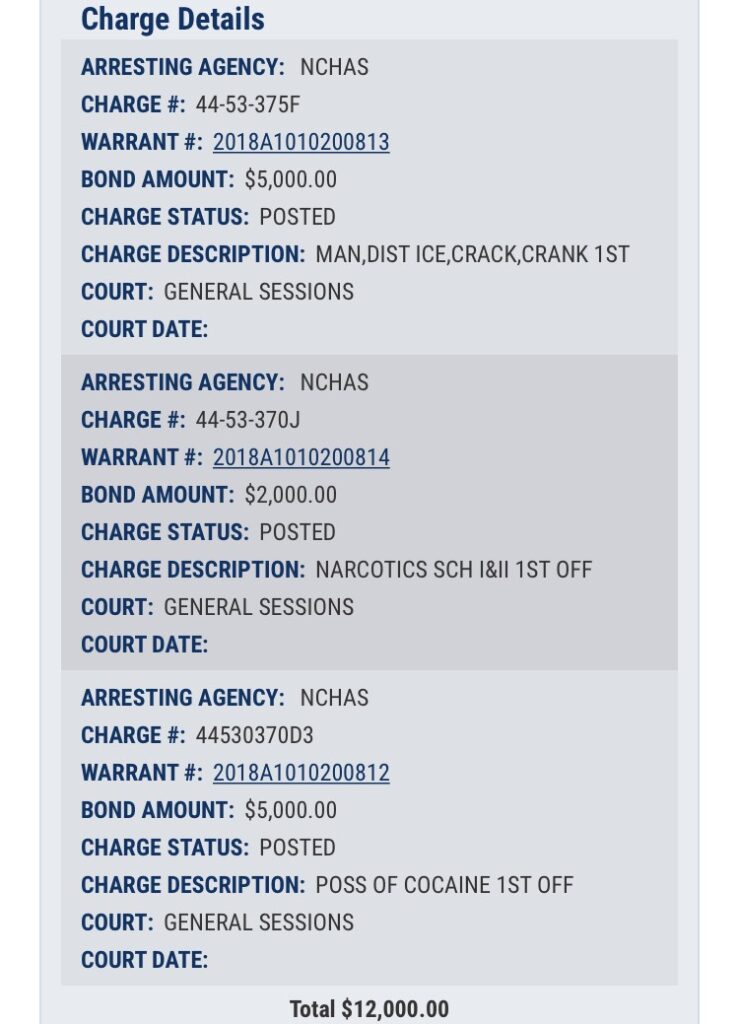 An Experienced Lawyer Makes a Novice Mistake
Judge Haselden is a decorated attorney holding a Bachelor's degree in Political Science and French from the University of North Carolina (Chapel Hill), and a Juris Doctor from the Charleston School of Law.
Haselden is experienced as an attorney within the Court of General Sessions, defending the accused on a wide range of alleged offenses. In a twist of raw irony, she prosecuted violent crimes throughout the Fourteenth Judicial District – comprising counties including Colleton and Beaufort, respectively.
While she provided Ms. Frazier – even without a criminal conviction – with a free pass, Judge Haselden failed to display formidable jurisprudence in overlooking the implications of a serious domestic violence offense newly added to her record.
Help Put a Dagger in the Heart of Bail Reform
Like us, you have grown weary of bearing witness to the outflow of seasoned criminals from Charleston County's jail system without consequence. And the determined efforts of Charleston Jail Watch have dissuaded the unelected Criminal Justice Coordinating Council from pursuing further action outside of a grant awarded to the group, extending their duties last October.
But with stories similar to Tichina Frazier's that continue to be written unto this day, it is important to reaffirm a commitment to maintain Charleston's safety and integrity from the efforts of bail reform. You can take a stand against local elected officials and lawmakers that you will never support an agenda weak-on-crime and devoid of logistical solutions to our city's most pressing issues.
As always, our team is grateful and indebted to the support you have established to our cause. Your nobility and dedication to our efforts is a genuine reflection of your values, compassion, and resolve to improve the Charleston community for the long-haul.