Following the January 29 arrest of 18-year-old Donnavon Fulton, a question seemed to linger behind an alleged string of violent crimes committed over a week-long period: Why was he released on personal recognizance bond less than a year earlier?
On 3 April 2018, Mr. Fulton was incarcerated on one felony count of Carry Firearm Public Buildings/ADJ Area ($20,000.00), and released on PR bond by Magistrate Alvin E. Bligen of the Centralized Bond Hearing Court on Leeds Avenue -- the same court Judge Baldwin is employed.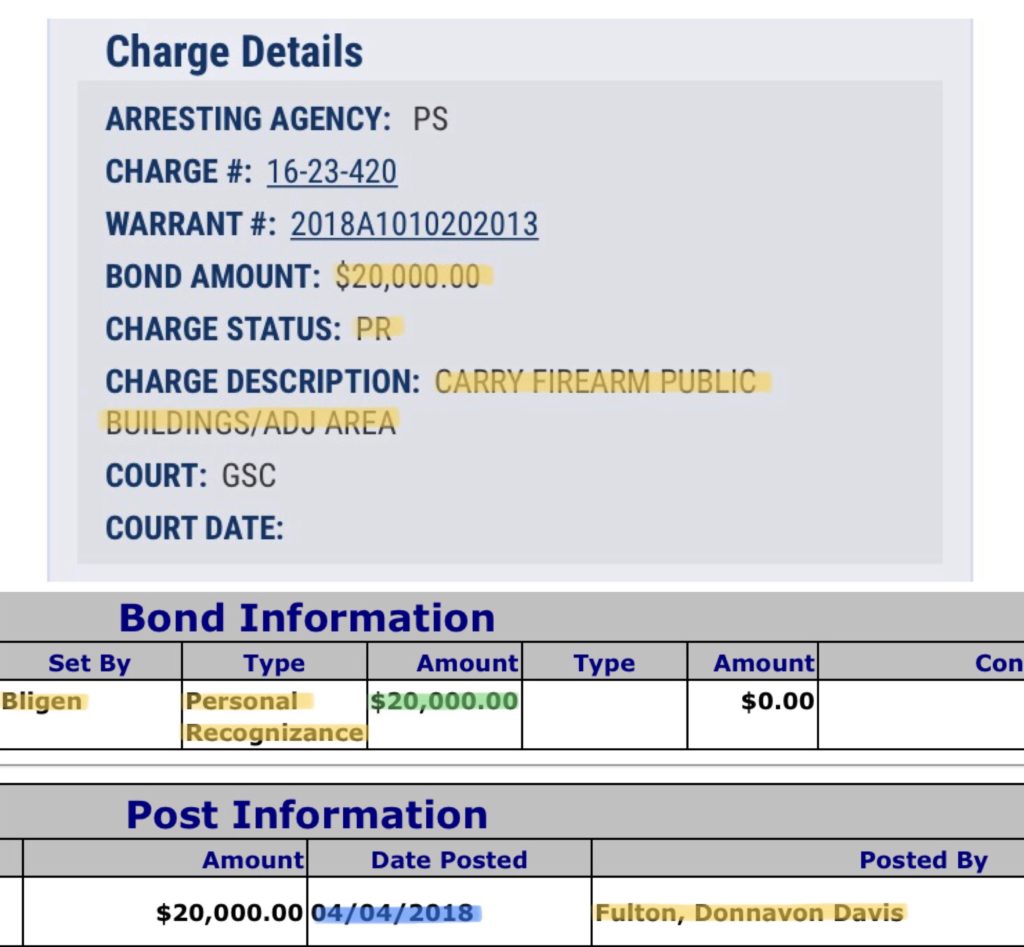 Since the events of his April arrest transpired, Fulton now faces the most daunting arrest of his life -- eight felony charges, including Assault and Battery 1st Degree, Kidnapping, Criminal Sexual Misconduct First Degree, two counts of Possession of a Weapon During a Violent Crime and two counts of Discharging Firearms into a Dwelling.
His total bond amount resides at $450,000.00, with charges of Kidnapping and Criminal Sexual Misconduct denied bond.
Live5News was the first media outlet to break the story of Fulton's arrest, which documented the detective work of the North Charleston Police Department to piece together a litany of felony offenses -- spread over three locations. And per NCPD, it even involves his mother.
A Chilling Series of Events
Beginning on January 21, Fulton visited his ex-girlfriends place of work, and awaited her to clock-out. According to officials, as she exited the building, she was confronted and beaten in the head, face and neck over a social media post the victim claims had nothing to do with Fulton. He then demanded her to pay a visit to his apartment, as she was covered in bruises and scratches.
Fulton took the victim back to his apartment, where a confrontation and assault ensued. According to a police report, after being requested by his mother to "take it outside", the victim was again assaulted by having her head slammed against a tree, while being kicked and punched.
On January 22, an officer was flagged down at a Spinx gas station on Rivers Avenue by Donnavon Fulton's mother, who claimed her son to have threatened her as he demanded her car keys. She refused because her son did not own a driver's license.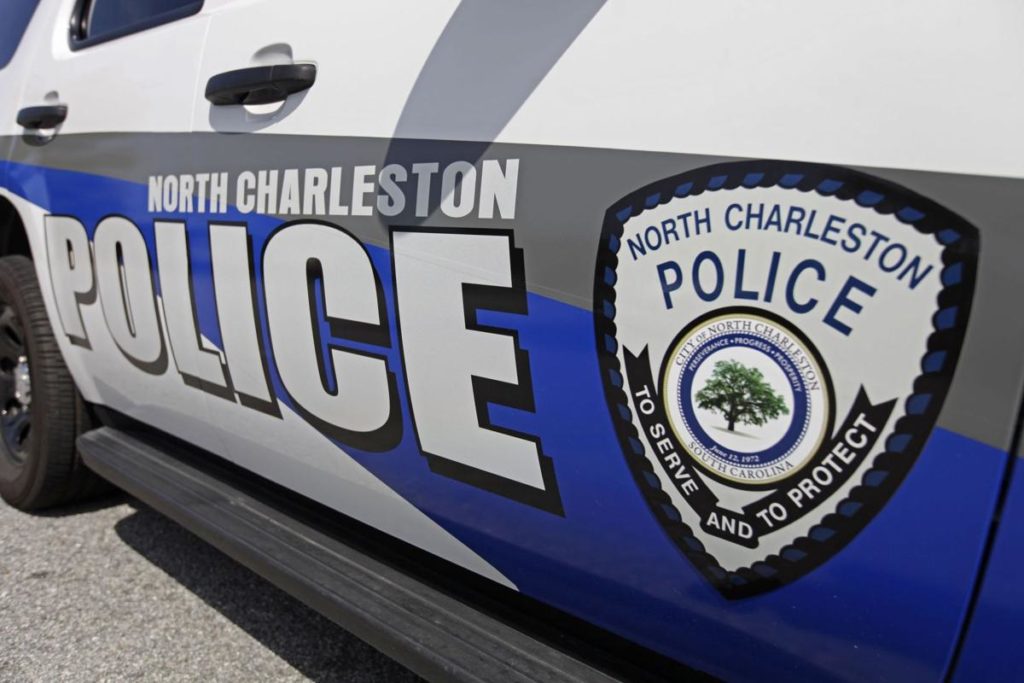 Fulton became enraged and began throwing various items, creating holes in the walls. Then, according to his mother's testimony, he grabbed onto her clothes and slammed her into the wall to prevent her from leaving. She eventually escaped, where she reported the information to an officer stationed outside of the Spinx gas station, as listed above.
The last event of this case involves a bulk of the crimes officials accuse Fulton of committing. The day following the first report of assault was made, police began investigating the scene of a firearm attack at the apartment of Fulton's ex-girlfriend.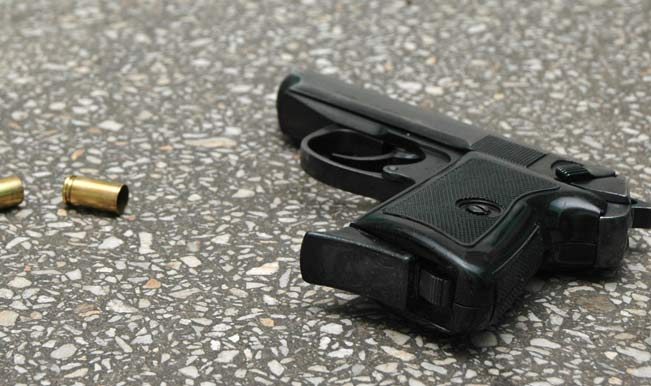 Her mother told police that her apartment had been vandalized by gunfire. NCPD officials discovered an array of bullet holes in the outer wall of the apartment, the victim's bedroom window and wall. Children were in the bedroom at the time of the attack.
A Judge's Questionable Decision
At the time Donnavon Fulton was arrested in April 2018, his 18th birthday passed just less than two months prior. Judge Bligen, in fairness -- likely recognized that Fulton was a first-time offender -- but failed in weighing the nature of his charge (a felony weapons possession charge) as he granted him personal recognizance bond.
What is even more dangerous about Fulton's PR bond is within the youth of this man -- he is the future of our community, and it is of no service to grant his release as if it will accomplish a mean of good -- or a lesson to be learned.
We all deserve second chances, but it can be stated in evidence that Fulton did not effectively learn from his first visit to the Al Cannon Detention Center last year. Perhaps an out-of-pocket bond payment would have reduced the likelihood of re-offending.